Tile installation for Madison, Wisconsin
and the surrounding area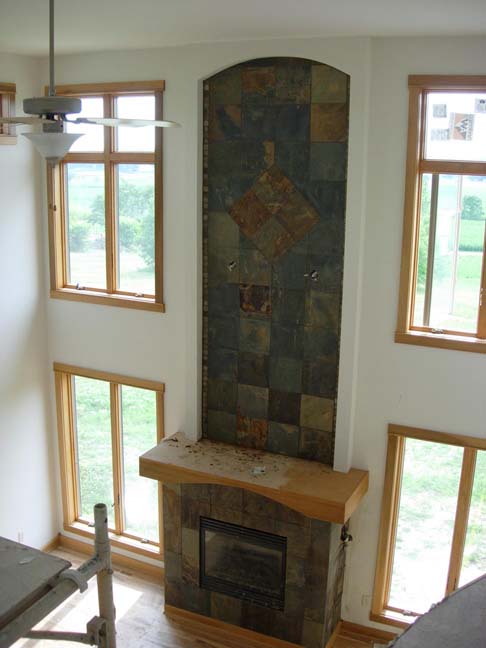 L.A.H. Tile Artistry is an independently owned tile installation company operated by Luke Hornung of Madison. L.A.H. Tile Artistry can serve your new construction and remodel needs. Luke has worked with many popular builders and designers in the Madison area.
L.A.H. Tile Artistry will work with you and add a personal touch to each job to make sure your project truly is a work of art. Whether you know exactly what you want, or want a unique design fit specifically for your home, L.A.H. Tile Artistry will make sure you are totally satisfied with your project.
You can see previous projects done by L.A.H. Tile Artistry by clicking on any image or the Portfolio link.
For more information on preparing your home for tile installation go to the Installation page. Also, for a list of people L.A.H. Tile Artistry works with often go to the Recommendations page.
For tips on caring for you tile once it's installed check out the Tile Care page.